Scoring:
1. Click the "View on LeagueLobster" (bottom right under the schedule). You will be taken to the LeagueLobster site.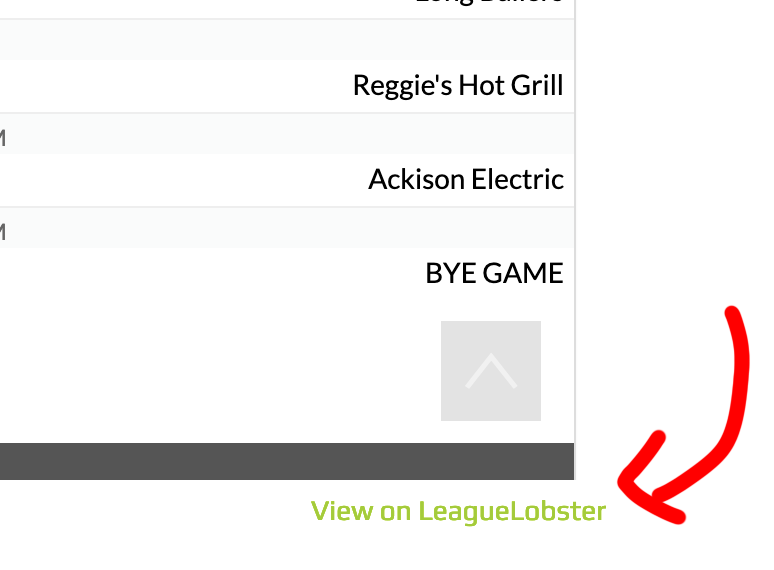 2. Click "Sign In" (top right).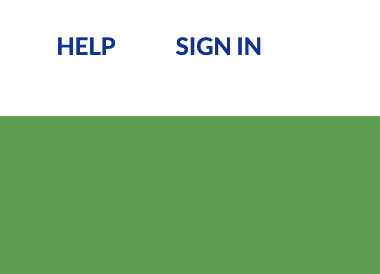 3. Enter the scores for any applicable games.
4. Click "Save Scores" (bottom right).

Logins & Passwords:
Your login is the email address associated with your LeagueLobster account.
If you need to reset your password click here.